Welcome to Gary's Beer & Liquor
Wine, Beer & Spirits!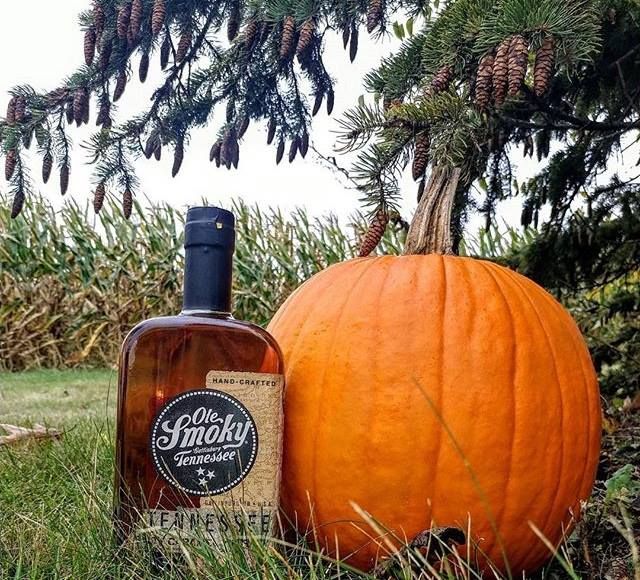 Come On By & Celebrate Oktoberfest
Fall is FINALLY here! Now available: Halloween wines, Oktoberfest beers, and fall favorite cordials.

Stop on in and check out our seasonal products.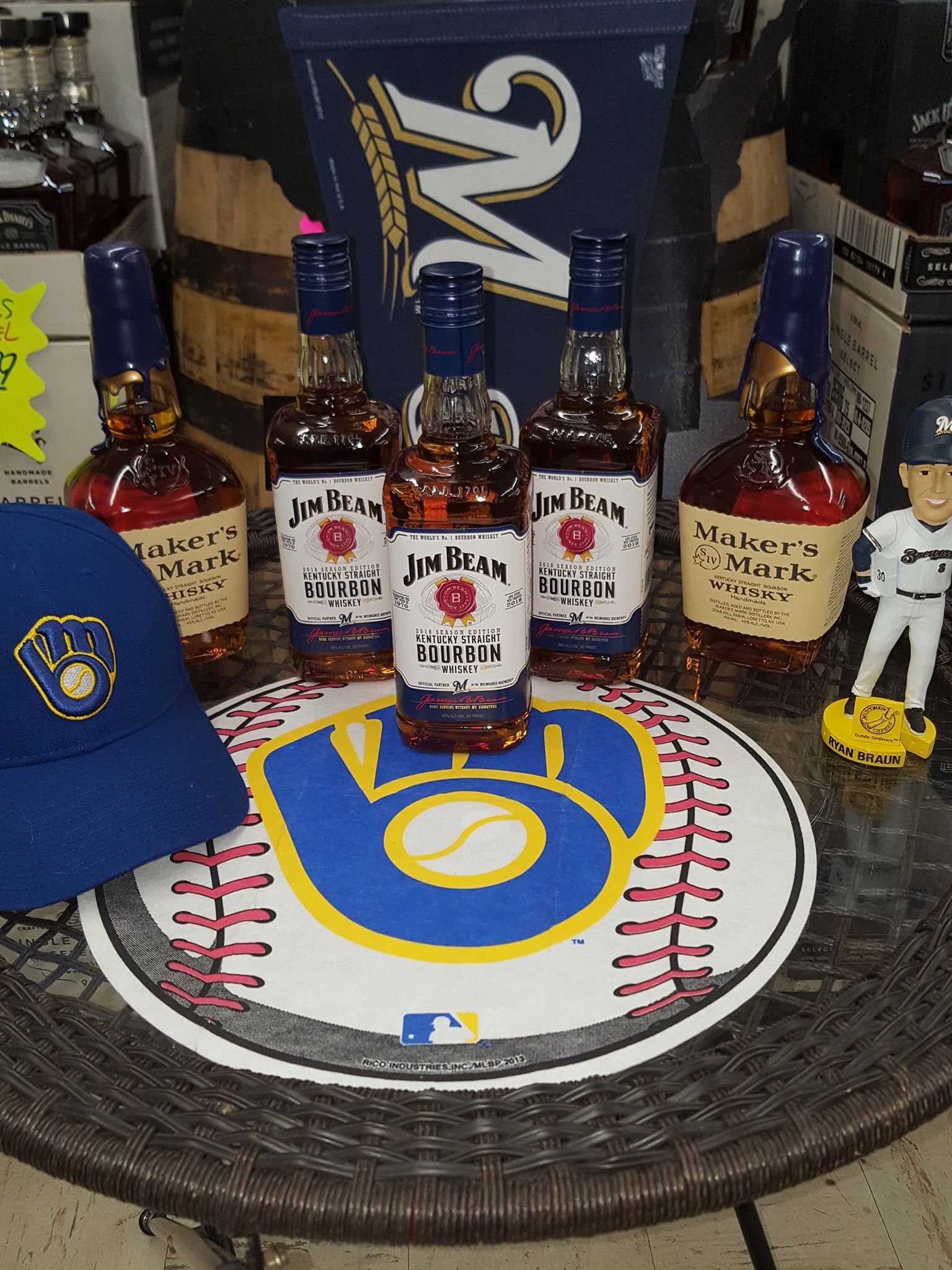 Brewers Playoffs!

Congrats Brew Crew! Grab your special edition bottle of Jim Beam or Makers Mark while supplies last.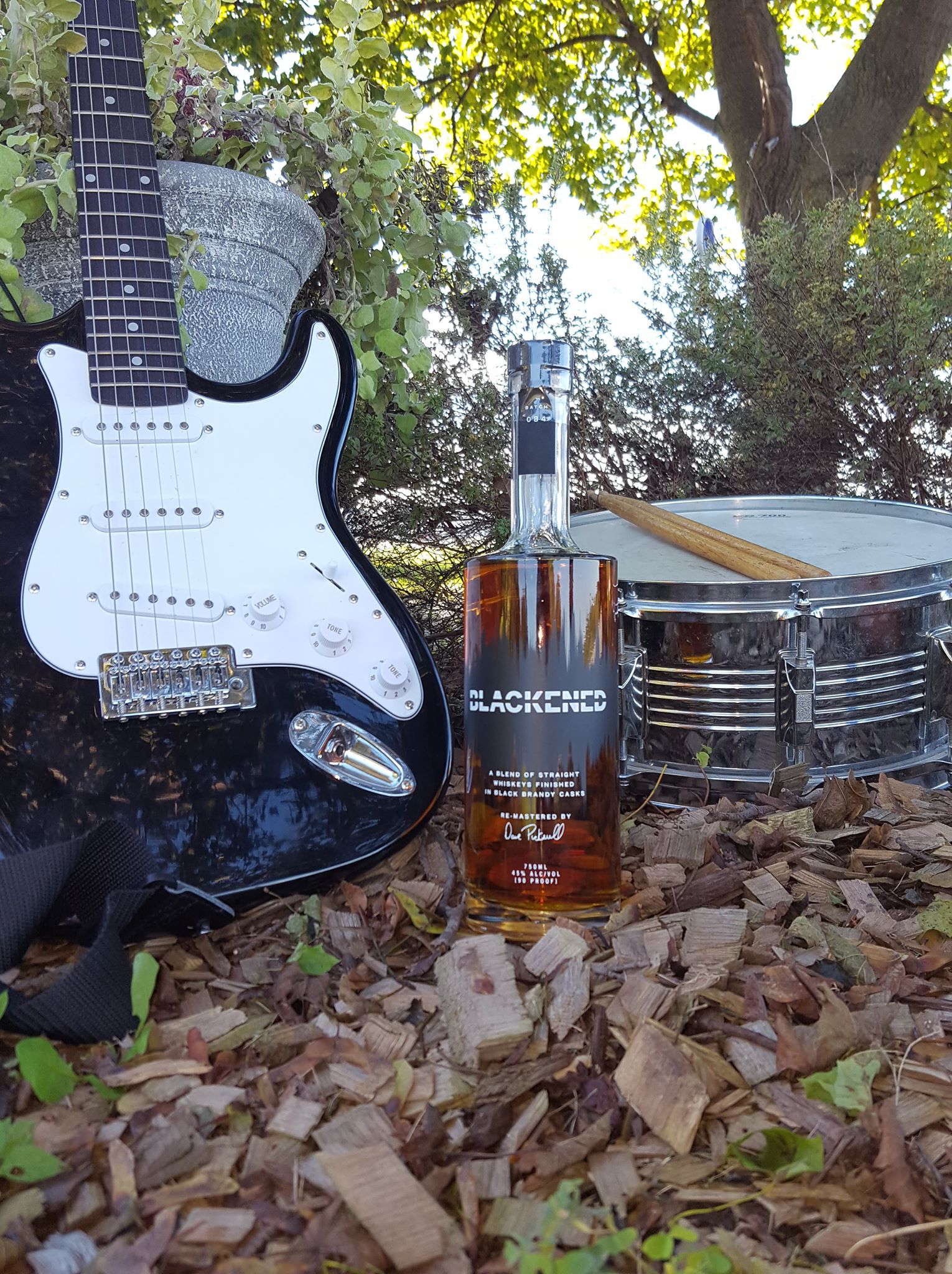 Blackened - Metallica's Whiskey
Very limited release, come in and pick up a bottle while supplies last!
Visit https://blackenedwhiskey.com/black-noise/ to learn more of the unique ageing process.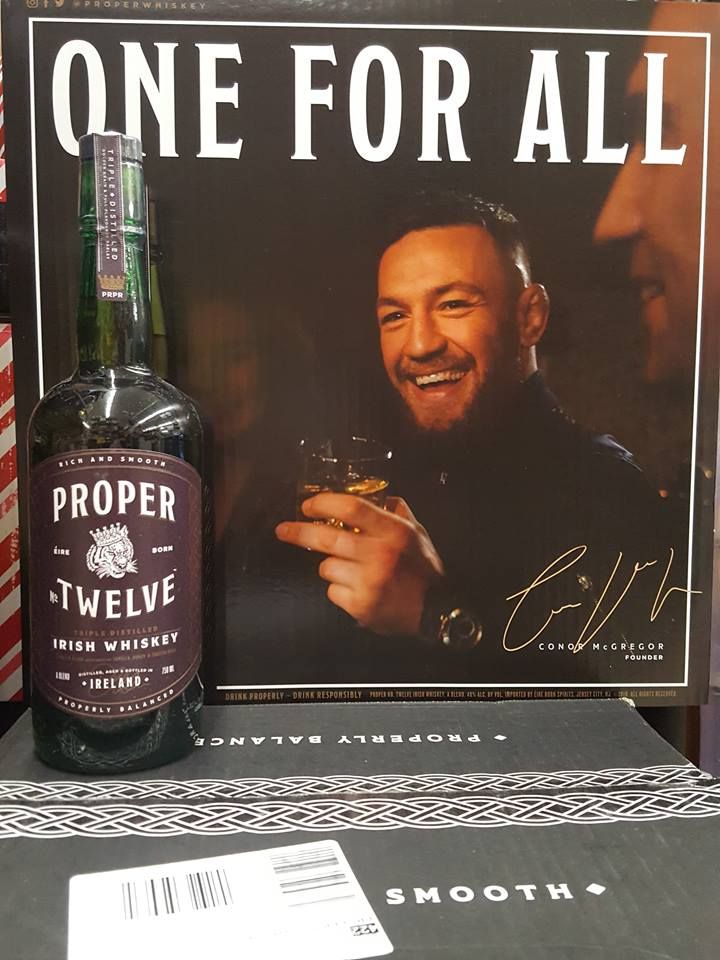 Proper No. Twelve
Connor Mcgregor's Proper No. Twelve's Triple Distilled Irish Whiskey is an ultra smooth blend of fine grain and single malt with hints of vanilla,honey and toasted wood.
Corona Familiar
New to Gary's as of 9/24/18

With all the same qualities Corona Extra is known for, with a slightly fuller flavor and smoothness. A bright, crisp beer with a yellow-gold tone and subtle fruit aromas with cereal yeasty notes.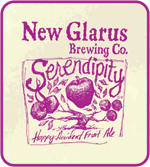 New Glarus Serendipity

4 Pack - $10.49

Serendipity is back! A harvest blend of Apples, Cranberries and Cherries.