Welcome to Gary's Beer & Liquor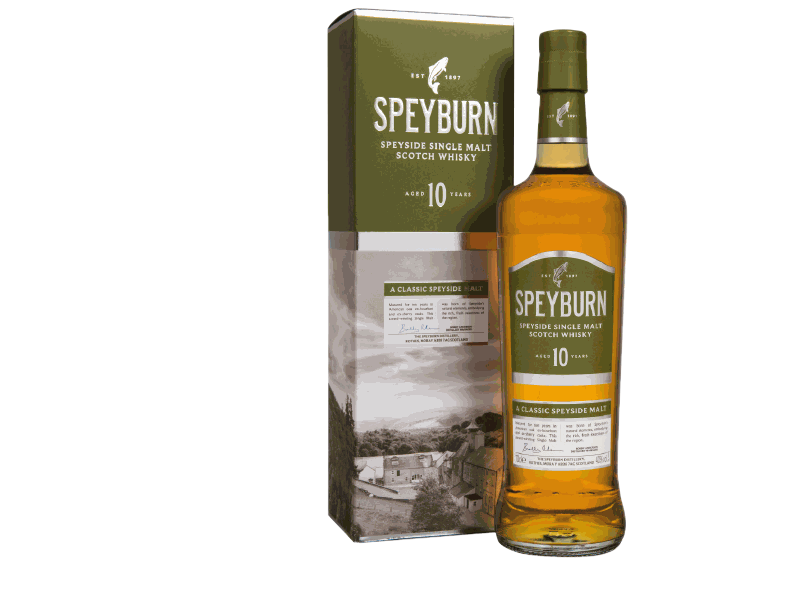 Warm yourself up this winter season with a glass of scotch!

Speyburn 10 year Scotch Whiskey

Medium bodied with hints of toffee & butterscotch and a long, sweet finish. A global favorite, Speyburn 10 years old is ever the crowd-pleaser.
Special price while supplies last!
750ML - $19.99
1.75L - $42.99